Welcome to Glassary Primary School
Welcome to Glassary Primary School's website.
Please have a look through here to find out lots of information about our school.
The school is situated in Kilmichael Glassary and our catchment area comprises of Kilmichael Glassary, Bridgend, Kilmichael Glen and from Dunamuck Farm to Rhudle Mill along the A816.
Our school values and aims have been developed with the pupils, staff and families and we work together to ensure that all members of our school community are nurtured, safe, healthy and doing the best they can. We work to promote children's and human rights in all we do and are committed to becoming a Rights Respecting School.
Head Teacher – Lena Carter
Glassary
By Lochgilphead
PA31 8QA
01546 605219
enquiries-glassary@argyll-bute.gov.uk
  Dear families Just a brief update from me in between my usual fortnightly blogs with some information that you may find useful and a
Read More »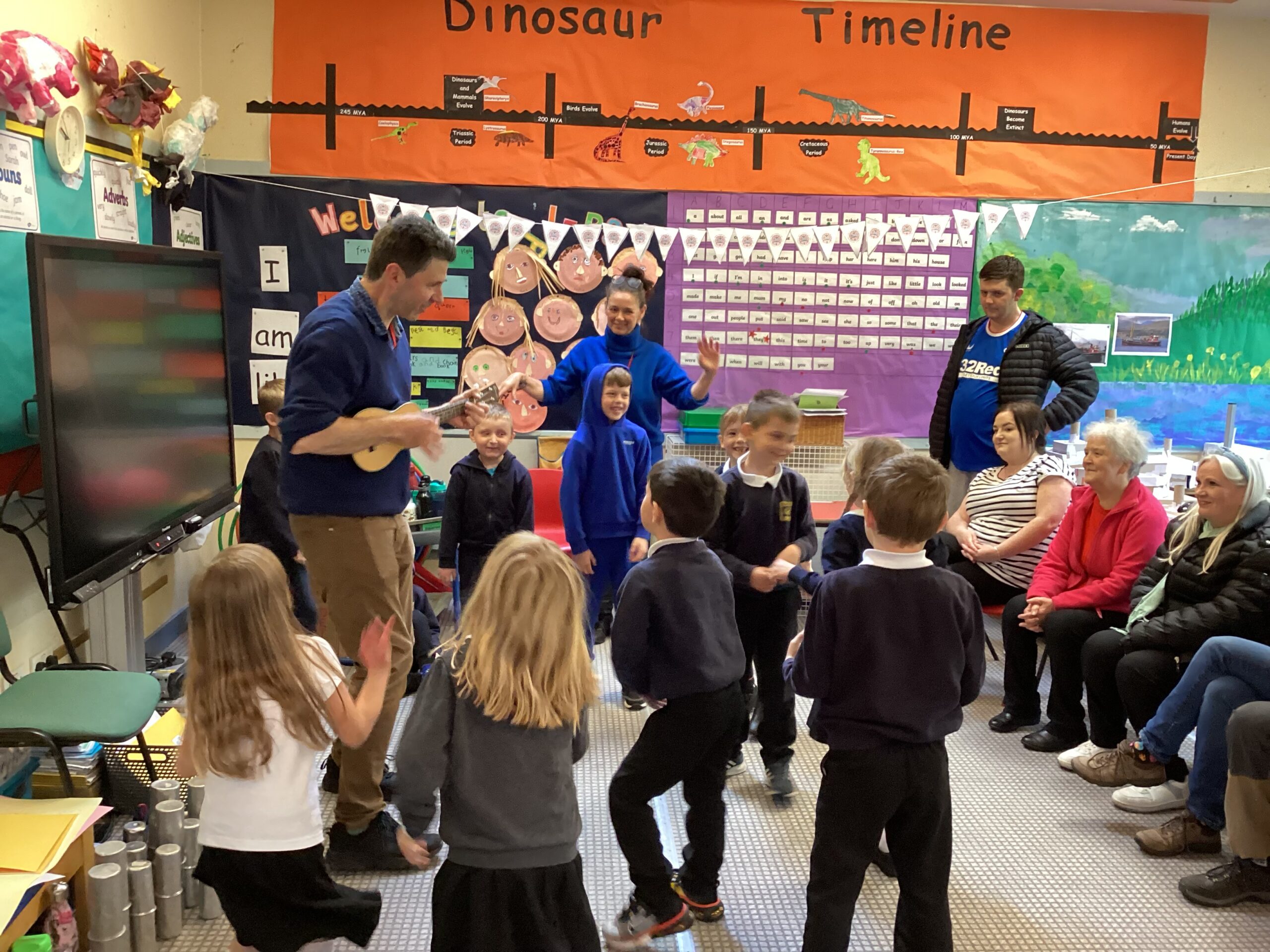 It was absolutely brilliant to be joined by so many of our family members on Friday 19th May when our fantastic tutor Martin Douglas and
Read More »